People
Whenever I meet people - during my travels, at public or private events - I realise that working with individuals is the most interesting discipline to me. And the most challenging as well.
Portraiture
Fashion
Photographic staging (e.g. 50's, 60's)
Street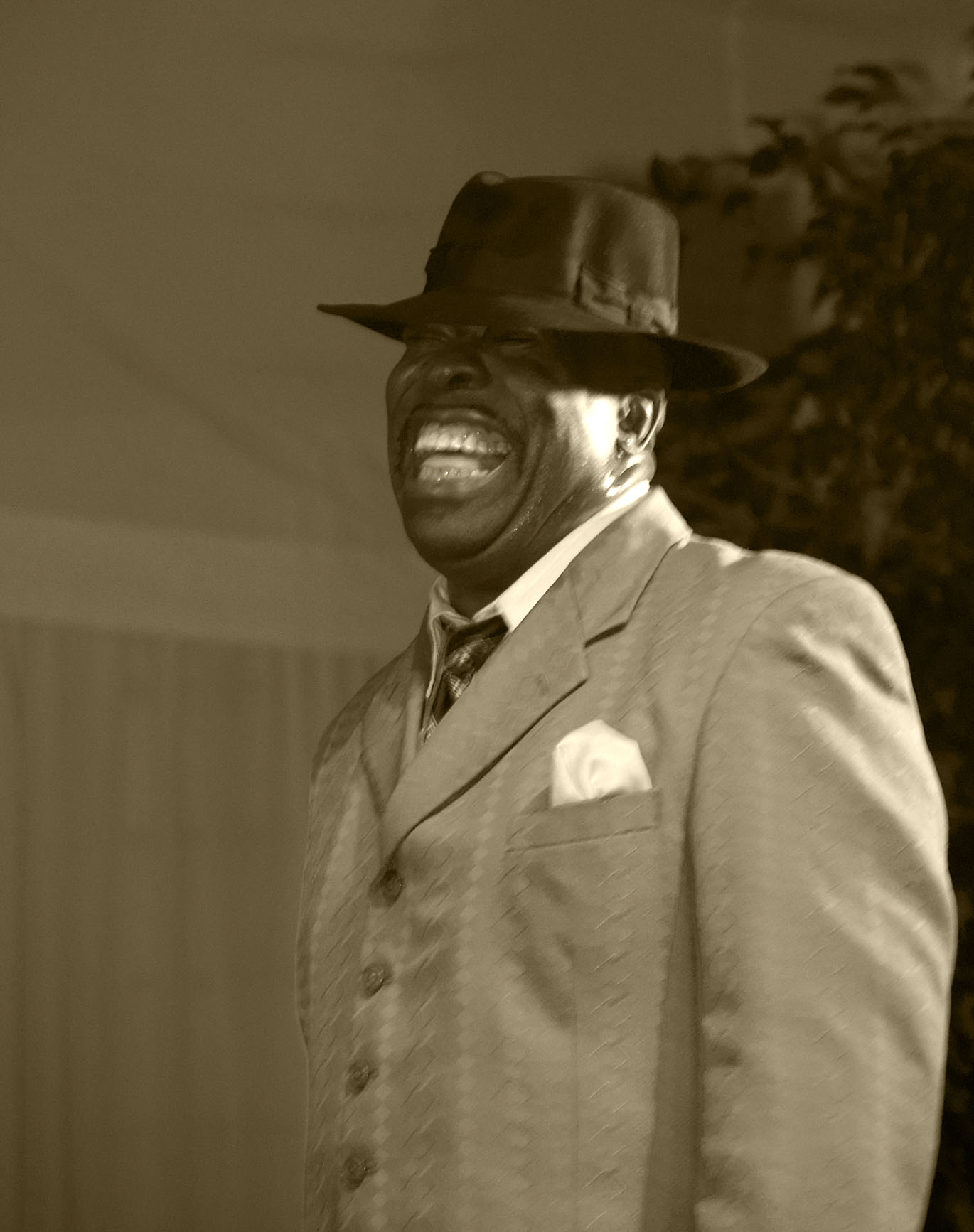 Singer and a real Soul man
Events
Sports events, concerts, parties, family festivities and lots of further occasions on which people meet are a treasure chest for spontaneous, yet unbiased snapshots. Who doesn't love to see a picture and remember a great occasion? Isn't it the striking image that attracts our attention to articles and posts?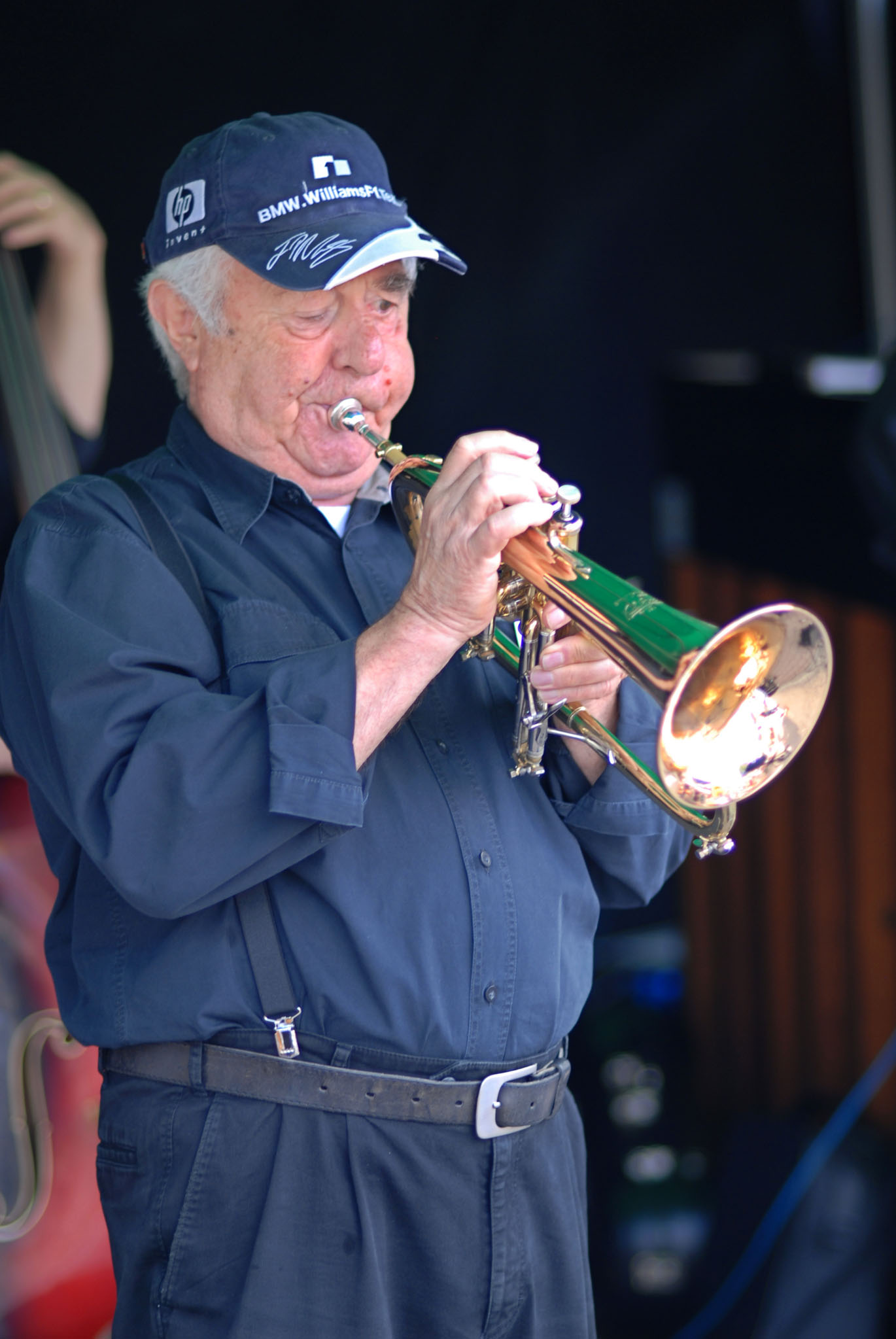 Trumpet player on a Jazz concert
Places
I am always thrilled when I see the spectacular images of dedicated nature photographers. An exciting composition and the perfect light often make the difference between ordinariness and fascination. Big cities with their impressive buildings and industrial sites, preferentially old ones with wrecked plants and lots of technical equipment, are another playing field in my eyes.
Nature
Urban architecture
Industrial sites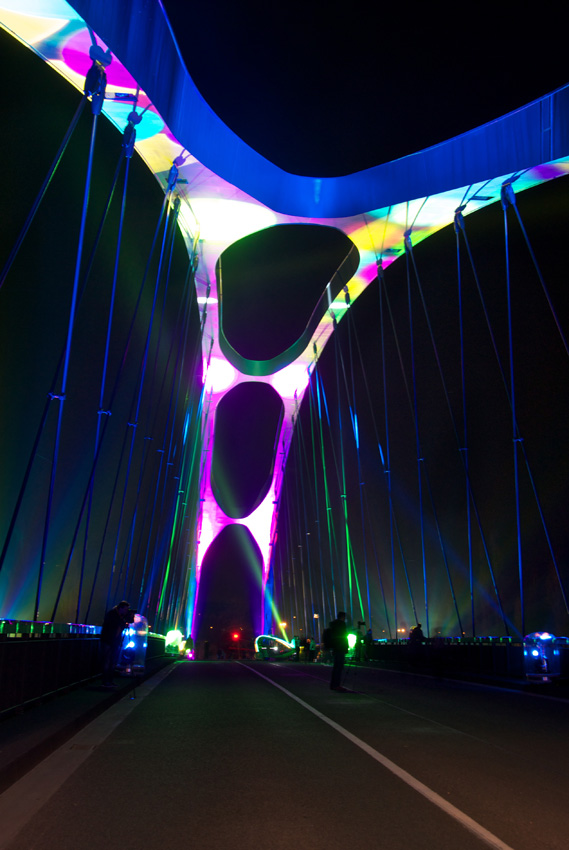 Bridge at Luminale in Frankfurt am Main
About me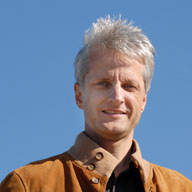 My name is Michael Schulte. I'm an engineer, tech addict, photographer and passionate surfer. I work as a project manager for an internationally operating event organizer. My job helps me keeping track of current technological developments. This applies to the technologies related to my professional background as well as to the way products and information is being presented. Thus I can bring inline my personal interests and skills with professional application: Web design, content management, online marketing and publishing from printed matters to mobile apps.
Photography allows me to take another view on the world - and it gives me the opportunity to relax from my daily job. I'm an amateur photographer, yes, as there are many in the field, but much to my joy I receive positive reactions on the way I image scenes. I am pleased if you like my website and one or another exemplary photo.
If you are interested in my work or want to know more about my projects, just drop me a line.
Background and timeline
2016 - today

Photo projects throughout different genres

Travel, landscape, people, intense study and practice in post processing techniques

2010-2016

Private shootings with various models (female, male, boy & girl)

Fashion, 60's, portraits..., outdoor and studio

2014

Current full-frame DSLR

Nikon D750, introduced along with an exciting safari trip to South Africa

2010

Professional training in studio photography

Fotoakademie Westfalen, Bönen, Germany

2006

First DSLR

Nikon D200, the working horse

1999-2005

Continuing education in photographic skills

Outdoor and studio photography, development of (b/w) prints in the dark room

1998

First own analogue SLR

Nikon AF601, first travel shots in Maui, Hawaii

1974

First camera

An Agfa pocket 2008, a present from my parents
Interests and benefits
Music and dancing
If you are organizing concerts or are a musician seeking for an independent photographer. Or if you like to dance and would like to have some nice pictures of how you move and perform. Let me know!
Fashion, beauty and staging
If you like to show off your current fashion outfit or if you enjoy wearing clothes of e.g. the 50's, 60's I'm pleased to hear from you! I specialise in portraiture.
Quality
I have a high quality demand for my own work and I'm constantly striving to improve my skills to come to best possible results.
Reliability and Independence
Mutual confidence and a clear communication are a prerequisite for a good cooperation. My reputation is very important to me. I'm responsible for my work which I do with pleasure and independent from agencies and commercial requirements.
Thank you for your visit!